How We Stay Involved

Building For America's Bravest

Team up with GMC helping Build for America's Bravest.  This is a program of the Stephen Siller Tunnel to Towers Foundation that builds Smart Homes for service members that have been catastrophically injured and are returning home.
Read more...
Copple Chevrolet GMC and the Cass County D.A.R.E Program


In support of the Cass County D.A.R.E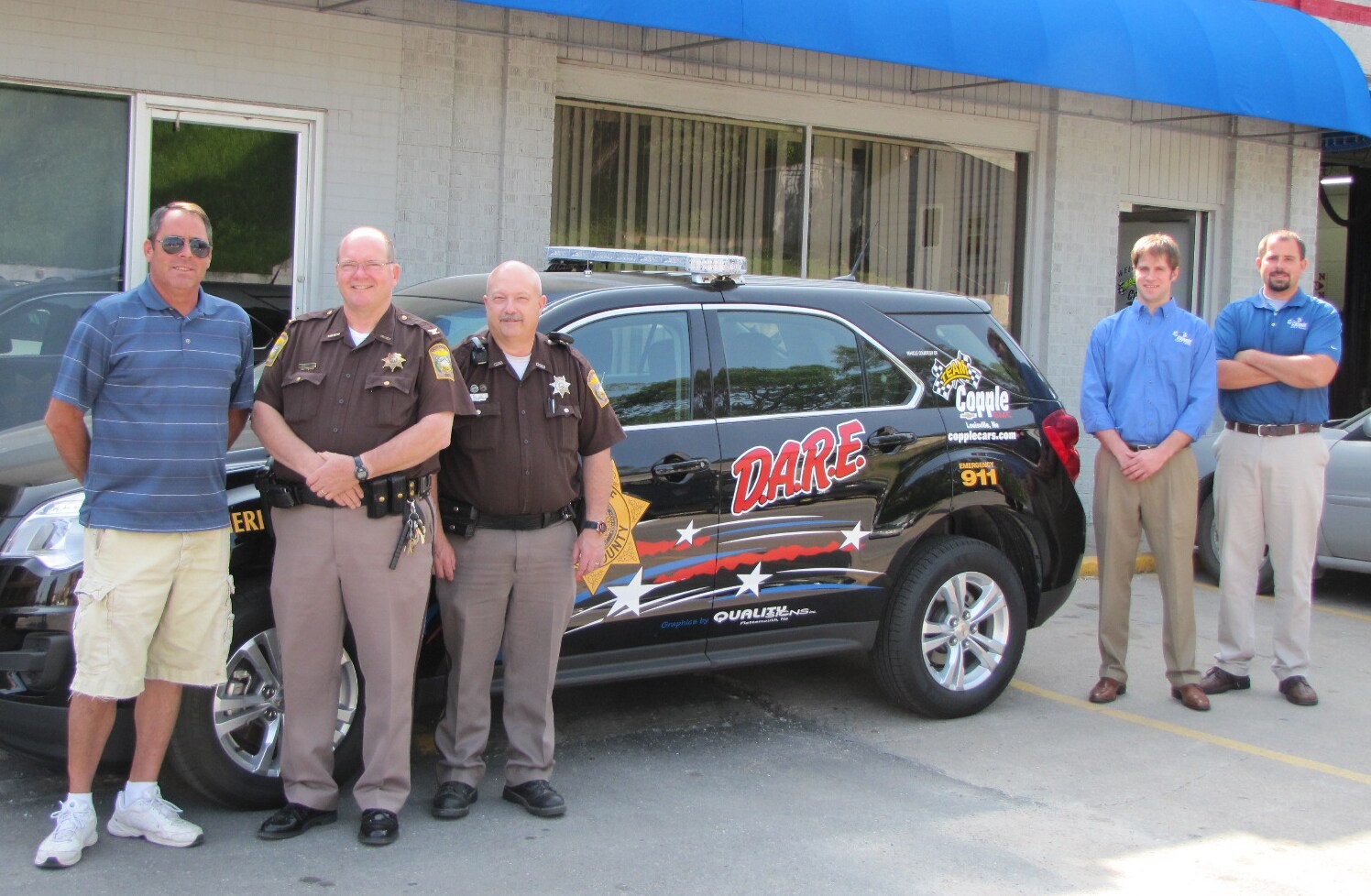 program, Copple Chevrolet GMC donated
a
2012 Chevrolet Equinox
to be used
by the
officers who provide this
incredible opportunity for students and help them to remain DRUG FREE.
---
Drive for Perfection at Copple Chevrolet GMC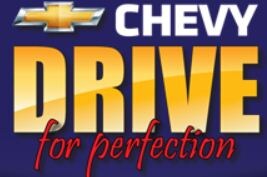 Last month, Copple Chevrolet GMC
sponsored Chevy's Drive For Perfection event. With your help we raised $3,000 for the Louisville Public School's Power Drive program.





---
Join The Fight Against Breat Cancer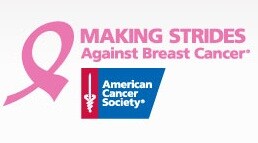 Learn how you can help!
---

Chevy Youth Baseball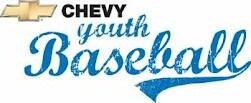 Now in its ninth year, Chevy Youth Baseball is a grassroots initiative that establishes a positive relationship between local dealers and the communities they serve.
Chevy Dealers
  sponsor their local youth baseball leagues as a part of Chevrolet's nation-wide commitment to support youth sports, one community at a time.
Each sponsored league can take part in the "Chevy Youth Baseball Double Play Giveaway," a league-fundraising program with great prizes, as well as youth clinics at a local professional baseball team. Read More...
---
Chevy Youth Soccer


Each Chevy Youth Soccer, similar to the baseball program is just another way that Copple Chevrolet GMC and Chevy are staying involved in the community.  Our Chevy Youth Soccer Program was done in Springfield Ne at the field right off highway 50 and Platteview Road.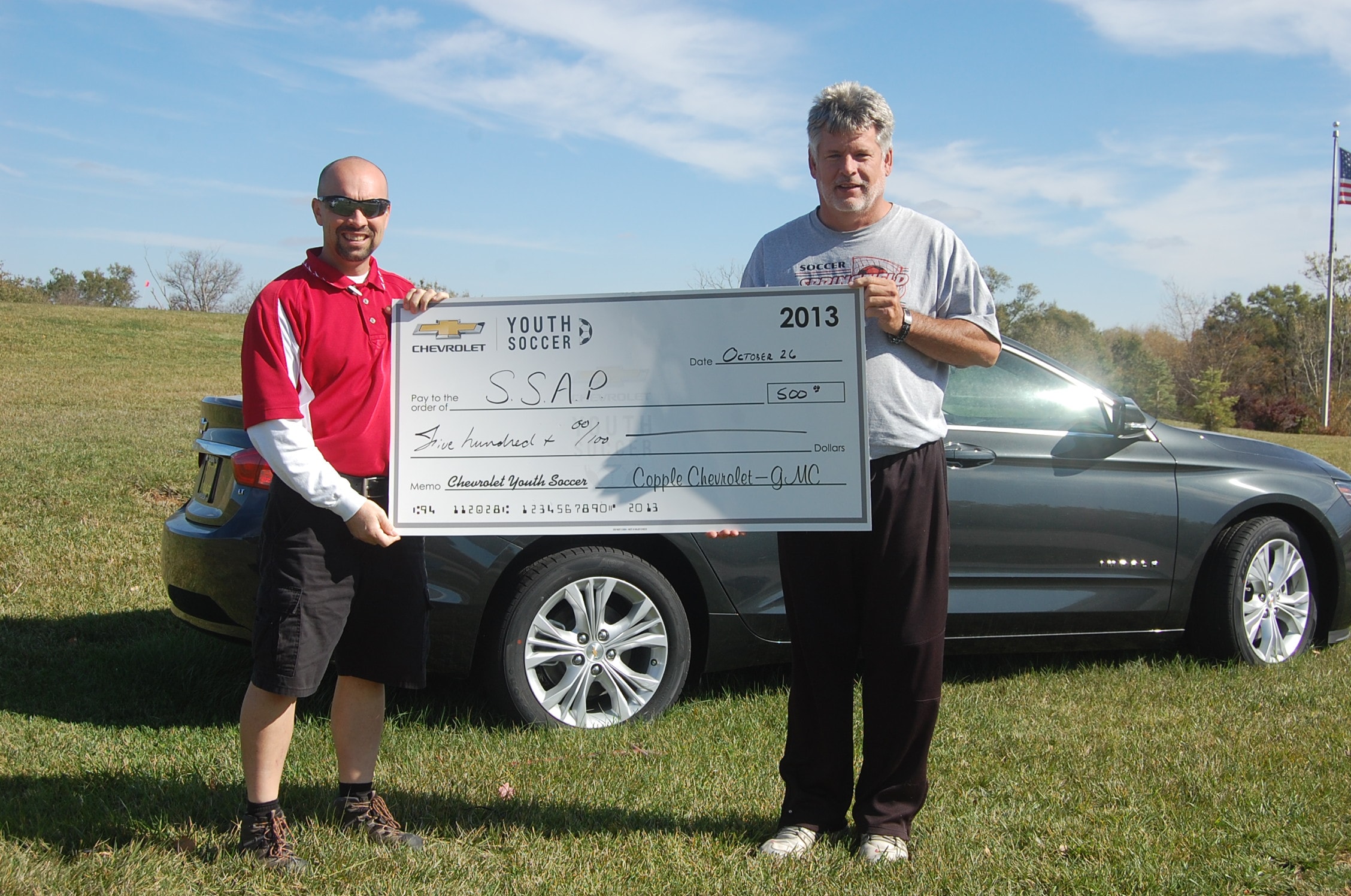 ---
Make A Wish Foundation
Every year Copple Chevrolet GMC and the Local Market Area Chevy dealers team up and sell raffle tickets with all of the proceeds going directly back to the Make a Wish Foundation.  One lucky winner will win a Brand New 2011 Camaro.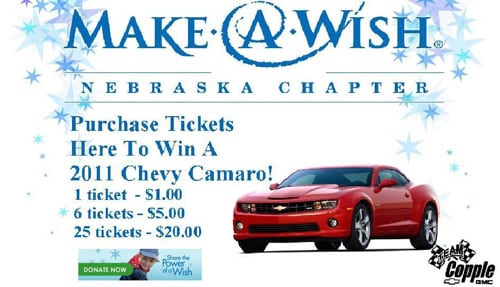 View Our Make A Wish Foundation Page
---

Toys For Tots 
The mission of the U. S. Marine Corps Reserve Toys for Tots Program is to collect new, unwrapped toys during October, November and December each year, and distribute those toys as Christmas gifts to needy children in the community in which the campaign is conducted.
The objectives of Toys for Tots are to help less fortunate children throughout the United States experience the joy of Christmas; to play an active role in the development of one of our nation's most valuable resources ? our children; to unite all members of local communities in a common cause for three months each year during the annual toy collection and distribution campaign; and to contribute to better communities in the future.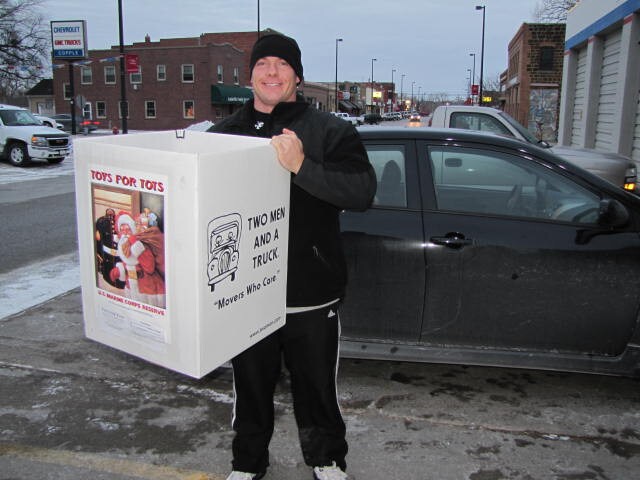 Make sure to stop by Copple Chevrolet GMC in November and December to drop of some toys for the less fortunate.

---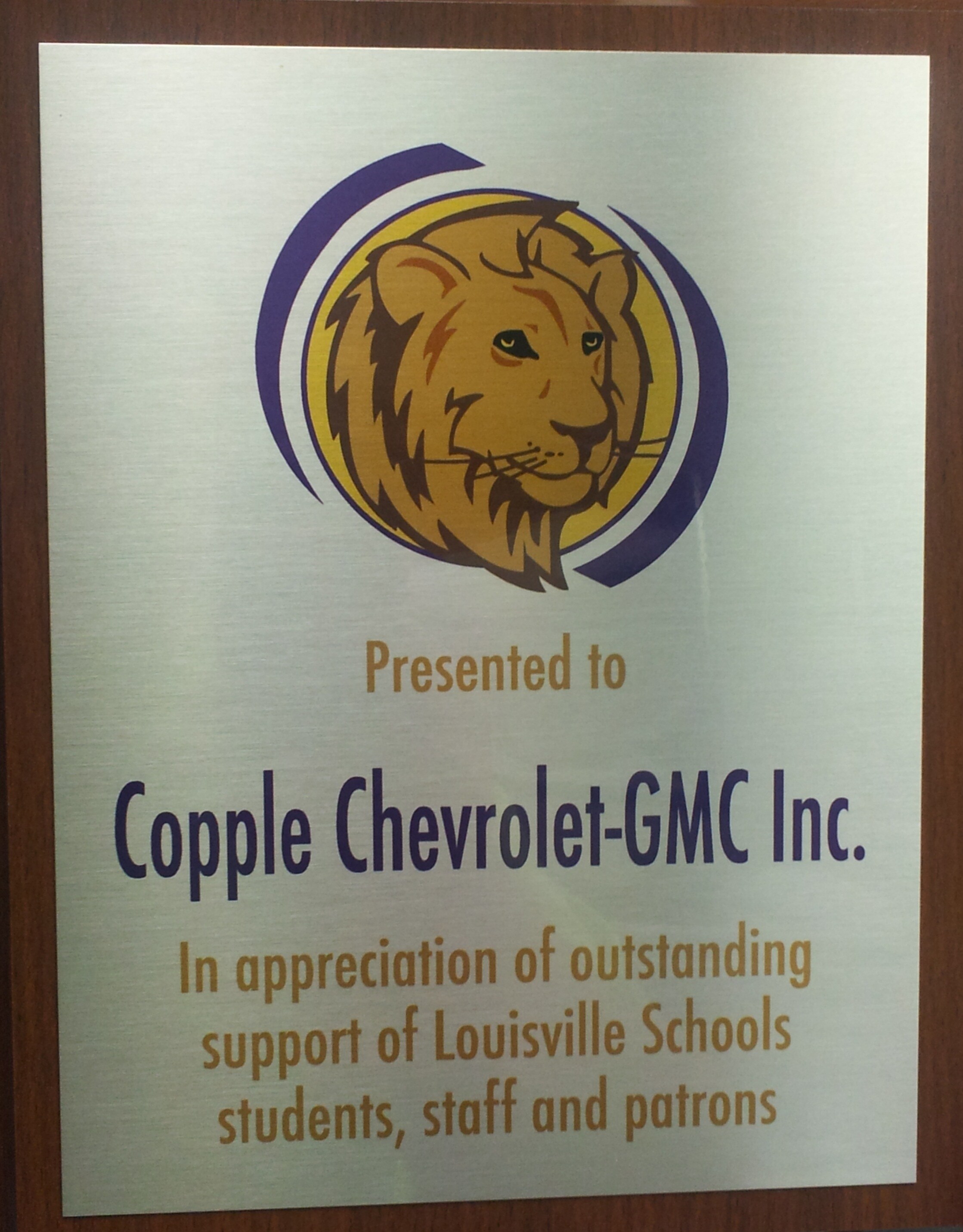 Copple Chevrolet GMC has been in Louisville for over 35 years taking an active role in supporting our local public school.
---